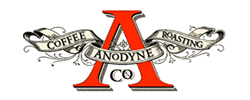 Anodyne Coffee
Locally roasted in Walkers Point-Milwaukee. Roasted in small batches for accuracy and love. Anodyne uses fair-trade and organic beans, and proudly supports small farms.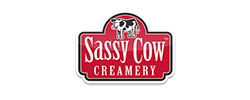 Sassy Cow Milk
Local Farmer in Columbus WI. The cows' diets consist of pasture, alfalfa, corn, soybeans and wheat free from rBGH.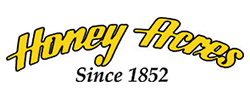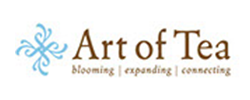 Art of Tea
Art of Tea is a tea importer and that hand blends and custom crafts the world's finest organic teas and botanicals. Art of Tea develops a close relationships with farmers. These personal relationships make possible the offering of top tier organic teas and select botanicals. Art of Tea is Fair Trade and Organic.